Here at Michon we're really proud of the fact that our staff turnover is really low, particularly compared to the industry average of 30%.
This month, we've celebrated two workiversaries amongst members of the team – Andy celebrated his eighth year with us on the 9th July whilst Sarah reached her five year milestone just a couple of days later on July 12th.
Andy, affectionately known as Shandy, is one of our Senior Creatives whilst Sarah is an Account Marketing Manager and works on accounts including Hanson, AvantiGas and Sika.
We asked them both a few questions about life at Michon. Here's what they had to say: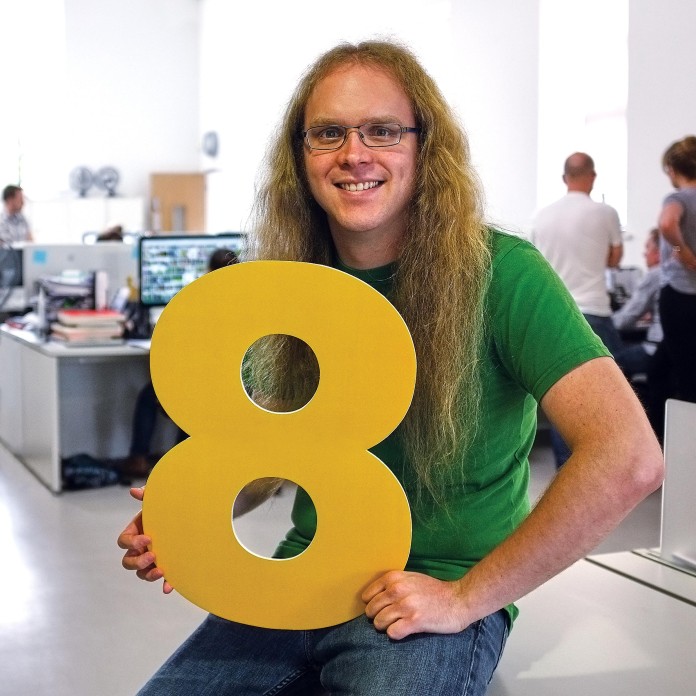 Shandy
What's the best thing about working at Michon?
No two days are the same.
What piece of design work are you most proud of during your eight years here?
The Pearson College promotional film. Being the main creative lead on such a big and important project and being involved at every stage, from initial concepts, development, storyboarding, script-writing, writing a detailed brief for the music composer, helping with directing the filming in studio, creating all the animation assets… even doing a bit of the final animation. I think it's a good summation of the kind of work I enjoy doing the most.
How many haircuts have you had over the last eight years? (Our guess is none!)
From 2007 to 2009: probably about eight. Since 2009: zero!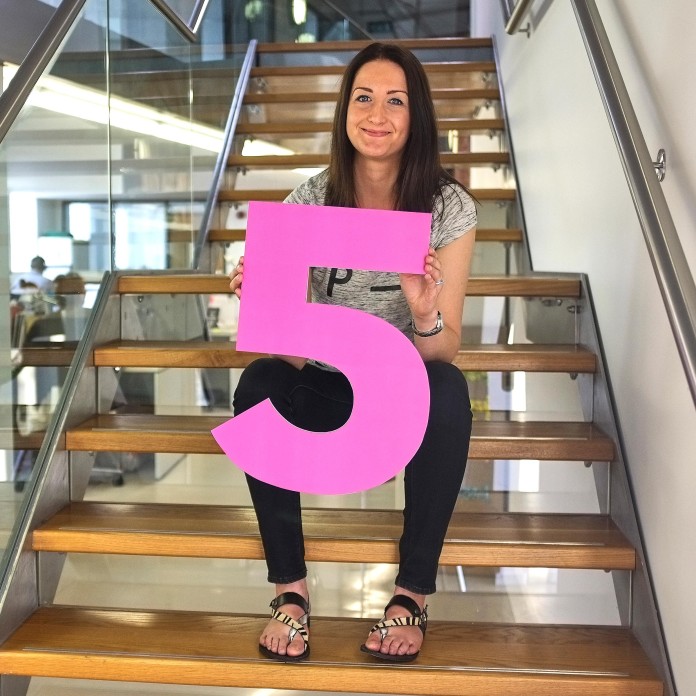 Sarah
What do you enjoy most about working at Michon?
The camaraderie and general working atmosphere at the agency.
What's your biggest achievement since joining the team?
On a professional level, getting promoted to Account Marketing Manager and on a more personal level, trekking along the Great Wall of China as part of Michon's '30 Good Things' 30th birthday celebrations.
What's been your most embarrassing moment over the last five years?
Getting way too drunk at Tony and Nina's wedding, which everyone at Michon brings up on a regular basis and won't let me forget!