All of us who work with great brands, day in and day out, know that digital has become the primary brand engagement point for most of today's consumers. Increasingly powerful retina displays offer better presentation with brighter, bolder colours and are ideal for creating an online presence that packs a real punch.
We can't get enough of the popscicle brights and eye-catching, clashing colours of some of today's biggest brands and we're very interested to see how this will work across the marketplace as a whole. Next time you're online, look out for reds with pink, bright teal and violet – even pops of sunshine yellow!
From Spotify and Just Eat to Snog Frozen Yoghurt, we've noticed lots of early adopters proudly showing new brights across their digital spaces.
Mobile First
Mobile is now the No.1 way that most of us go online, and many companies are recognising to gain brand consistency that their brand needs to work 'digital first' rather than 'print first'. This continued trend is causing a shift in how we consider brand design. Some big brands are already adjusting their palettes to work harder online like E.ON. This use of colour is sure lead to some interesting and exciting changes for all of us who build engaging brands.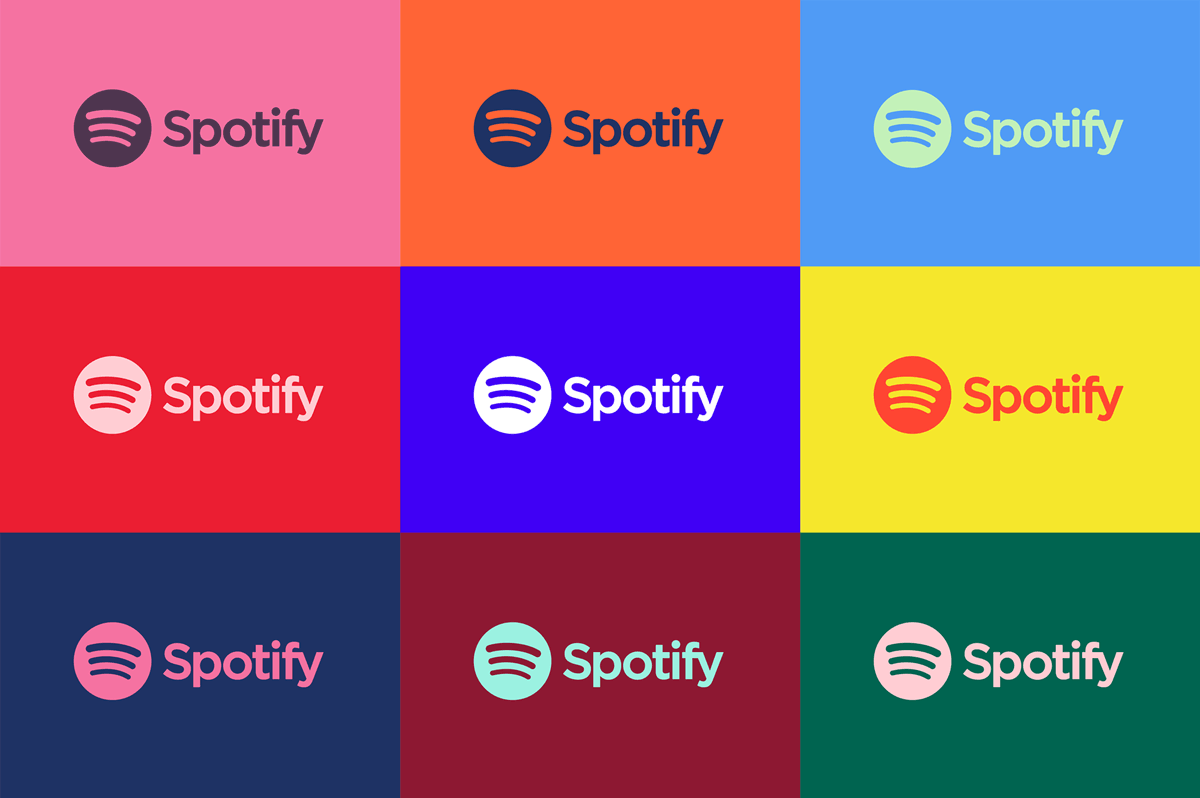 We recommend simplifying sites and opting for clean, bold and punchy pages for better performance on mobile screens. Bold colours and contrasting white space also make your site easy to navigate, breaking it into bite-sized chunks that are easy for your customers to digest on the move. For online ads and social posts this is an effective way to grab your viewers' attention as they scroll, making engagement much more likely.
Coloured Images
We see bright colours being applied to images too. The trend for using two bold, contrasting colours on graphics or photographic overlays is popping up everywhere.
Designers are frequently using coloured gradients and duotones to unify a site. It works because you can apply the same colours to various images – pulling the whole look together. This technique also has the added bonus of allowing you to set text over the image. It's far easier to read text on two colours than on a full-colour photograph. We see this becoming more and more popular on small screens or on social ads, where space is at a premium.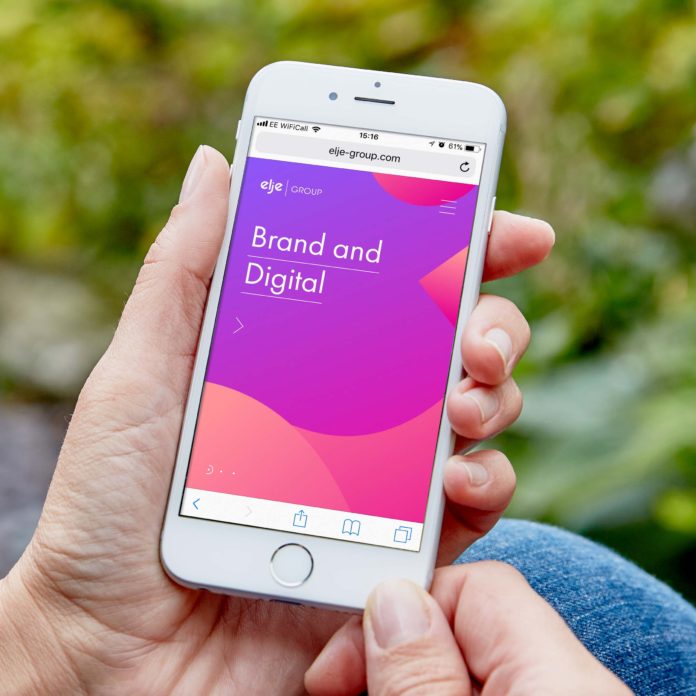 Bold Fonts in Bold Colours
Something else we're really excited about is the way device resolution is beginning to impact design. As type becomes easier to read on screen, we have no doubt that it will be used in more creative ways. So expect clashing, coloured type in contrasting sizes, and disruptive type used purely for ornamentation.
We know that design doesn't just have to look great to achieve ROI, the content has to be relevant and contain the right messages too.