Articles
NTU student placement
Remember Jay? The 2nd year graphic design student won a placement with us after responding to a live brief we set with Nottingham Trent University (NTU).
Well he's been in our studio for two months now, and just feels like part of the team. As his placement comes to an end and he begins his final year at NTU we've asked him to sum up his time here at Michon. Thanks Jay, we've loved having you and wish you all the best in the future!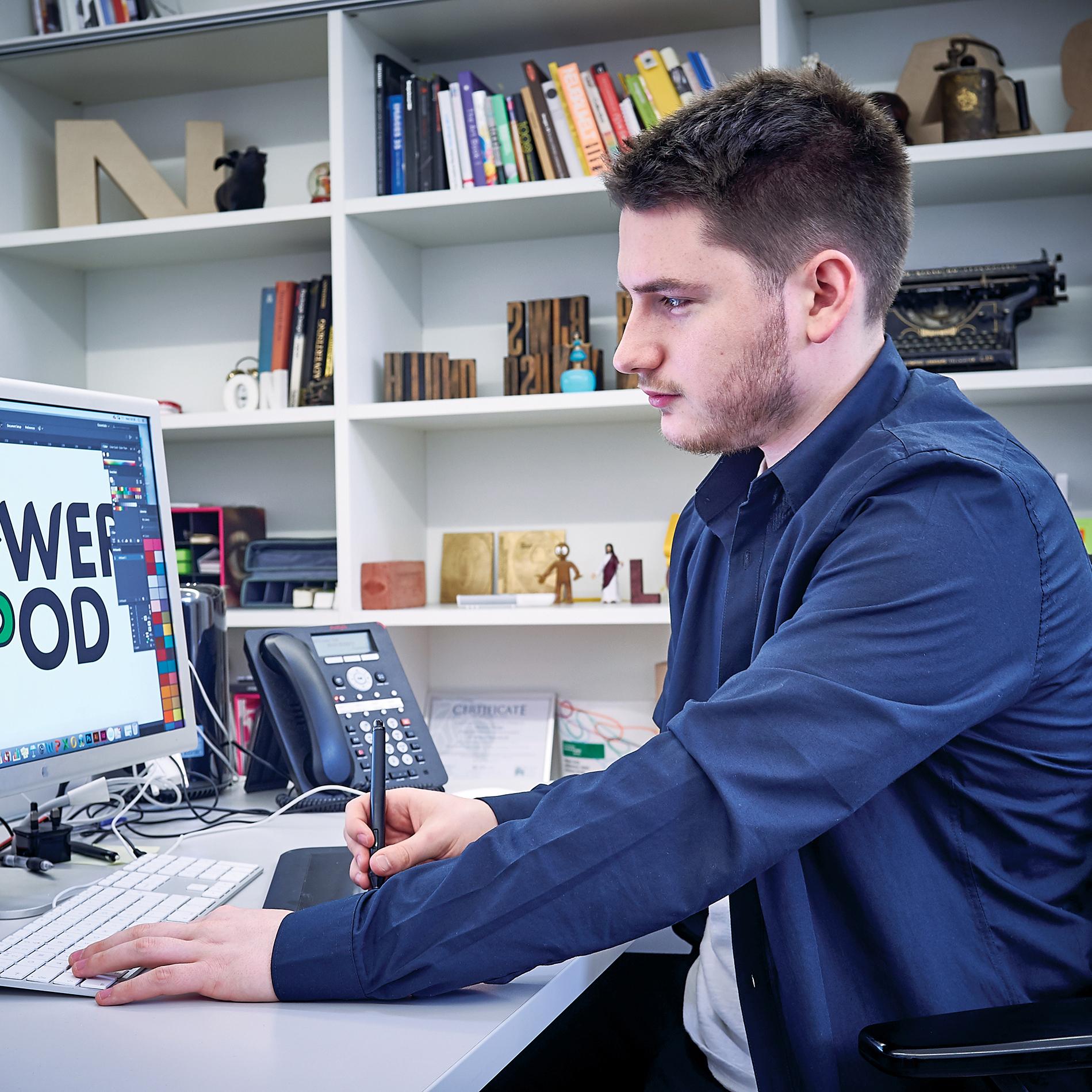 Save
Save
Save
Save
Save
Save
Save
Save
Save
What were you most looking forward to before your placement?
Before starting the placement I was really excited to finally take everything I have learned throughout my education and apply it to real projects. I was very intrigued to see how creative agencies approach briefs and their process behind producing creative work. I was also interested to see how relevant everything I've been taught at university really is, and learn about the things I haven't learned in the classroom – the things you have to experience to understand. Aside from this, I was really looking forward to spending 7 or 8 hours a day alongside graphic designers and other creatives to find out what advice they had for me as someone starting out.
What were your first impressions of Michon?
My first thoughts were definitely around how nice the studio is! I couldn't wait to start working in such a nice creative and open space. It didn't take me long to realise how nice everyone in the studio is and how willing they are to not just help me but give me industry relevant advice going back into my third year at university. I love the way Michon work and upon starting it seemed like everyone sat around me was working on something really interesting.
What type of work did you get to work on and how did you find the projects?
In my time here I've worked on lots of different things. I've done everything from tackling previous client briefs to photoshoots with Ronseal. I started off here in July, working on a branding project for a local charity. I took a lot away from this project because this alone taught me about certain constraints, in this case budget and how this affects the approach to a brief. This meant that I ended up designing some simplified illustrations that could be easily used in the future by the charity themselves on various other forms of advertisements. This is a something I've never had to think about at university so after completing that I knew I was going to be learning a lot in the following two months here.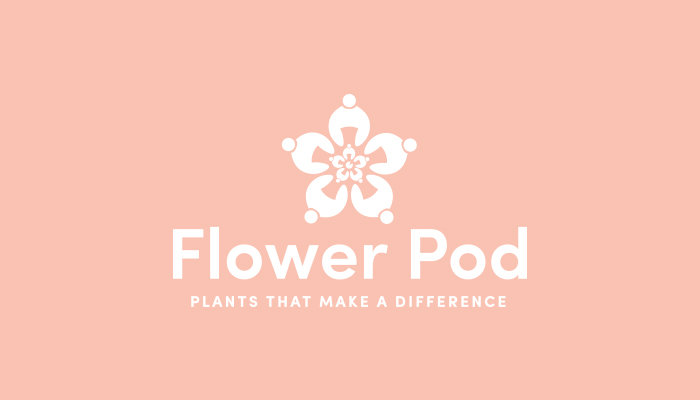 Save
Save
Save
Save
Save
Save
Save
Save
Save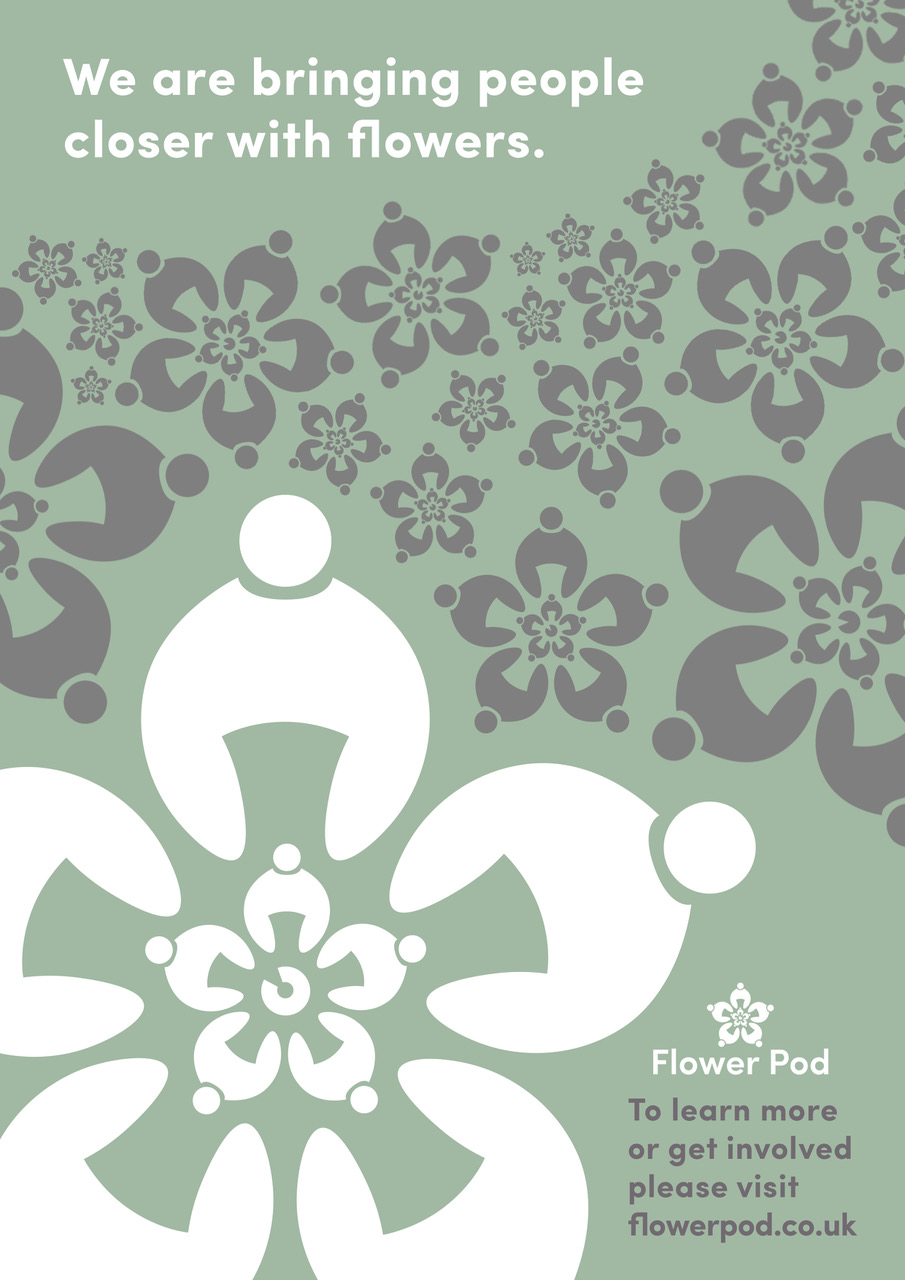 Save
Save
Save
Save
Save
Save
Save
Save
Save
What did you learn about the processes and structure of a working design agency?
I've learned a lot about the process taken by designers in a working creative agency. Other than understanding budget constraints, I've learned a lot about time management. I have also learned about the importance of maintaining a laid-back atmosphere to keep creativity in the workplace, as after all, this is the most important factor. 
Did you learn any new techniques or hone any skills during your time at Michon?
In my time working here I've had the opportunity to learn Cinema 4d more or less from scratch. This was a program I really wanted to develop my skills in because I have seen how beneficial it can be in the industry. Luckily for me, Michon have given me a lot of creative freedom with the work I've been doing which has allowed me to use Cinema 4d and develop my skills in this program. This is also thanks to Dan, who has massively helped me develop my 3D design skills and put up with a cinema 4d related question every 5 minutes – thanks Dan! 
I've really enjoyed learning new 3D design techniques and following my time at Michon, this is definitely something I will be using further not just in my final year at university but hopefully my career.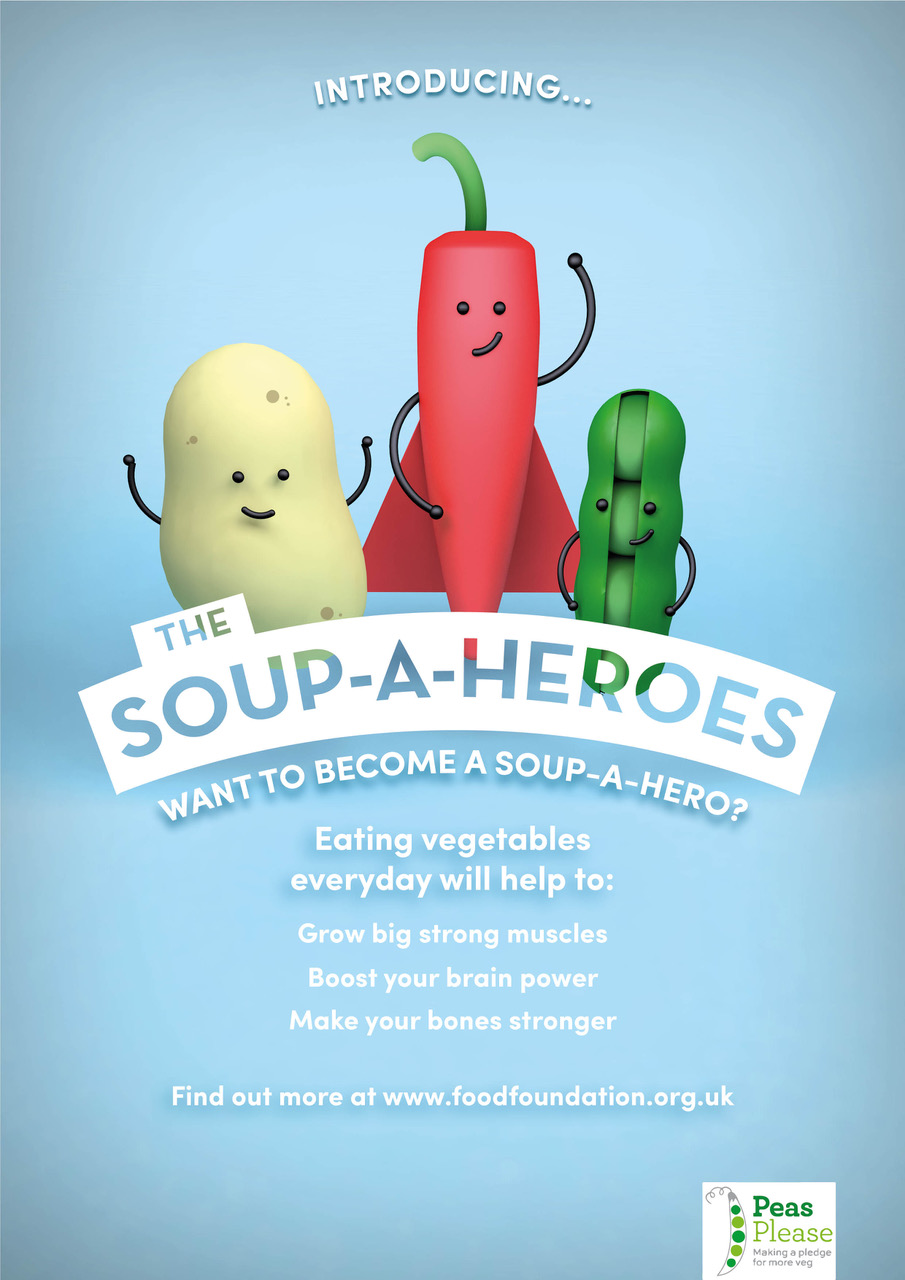 Save
Save
Save
Save
Save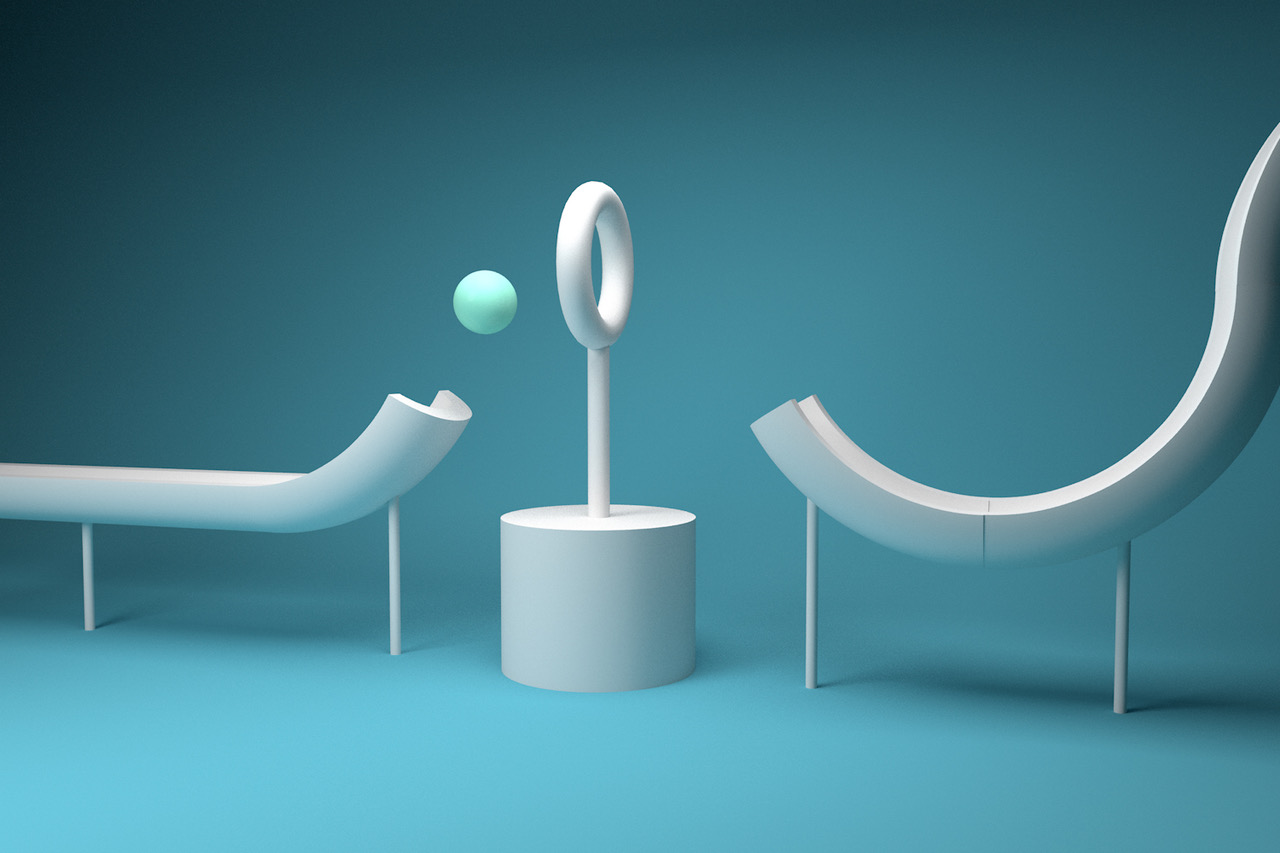 Save
Save
Save
Save
Save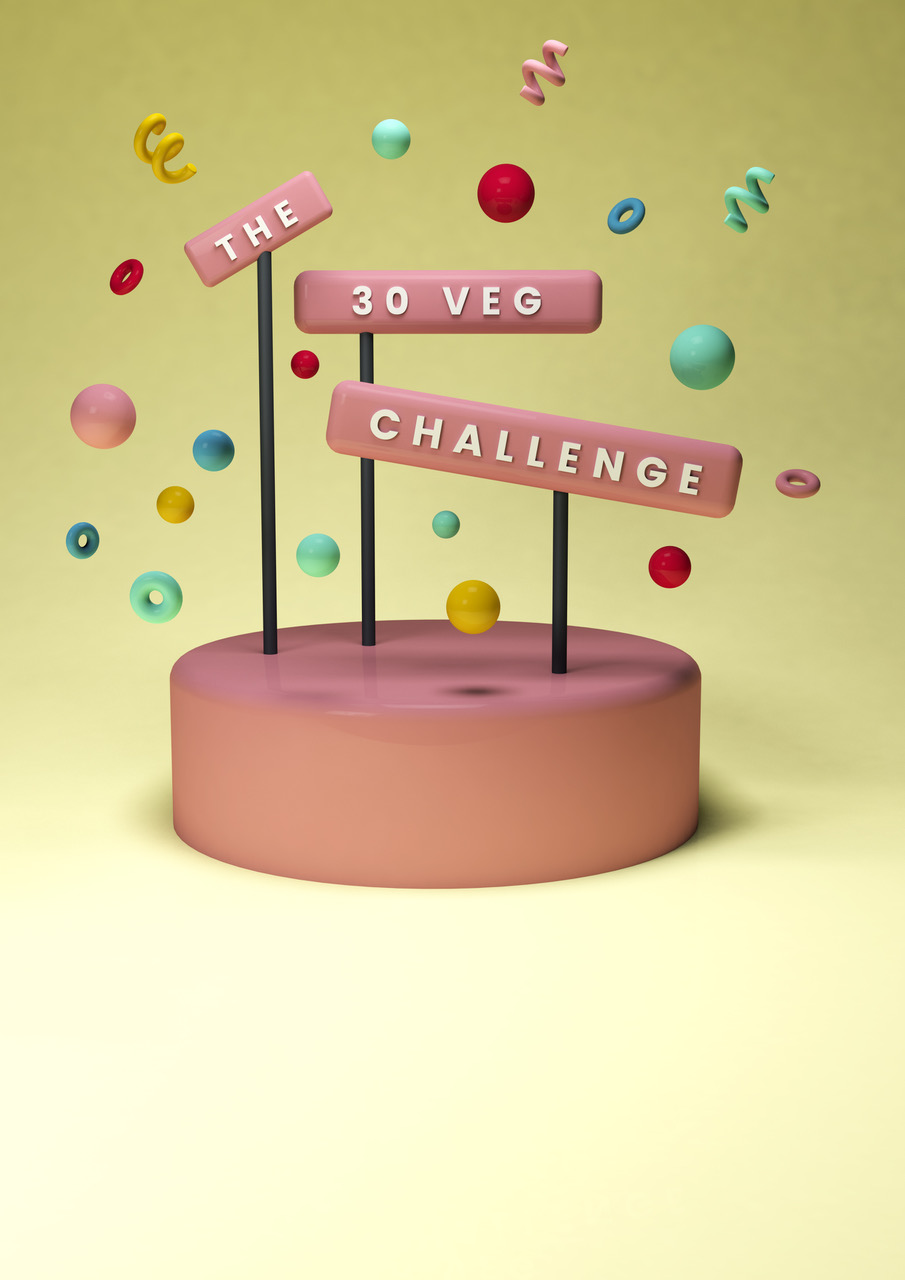 Save
Save
Save
Save
Save
Save
Do you have any thoughts on the importance of industry experience during university?
I think it's so important that students get the chance to immerse themselves in a professional creative agency. You learn so much at placements and internships and when you are lucky enough to fall into one at an agency like Michon, everyone really goes out of their way to help you develop your skills. You learn a lot of essential stuff that university don't think to teach you, and this is stuff you can only really learn on the job.
Massive thank you to Michon for having me!