News
I shop therefore I am
Consumerism
Look up the definition of consumerism in the Oxford English Dictionary and you are greeted with the following: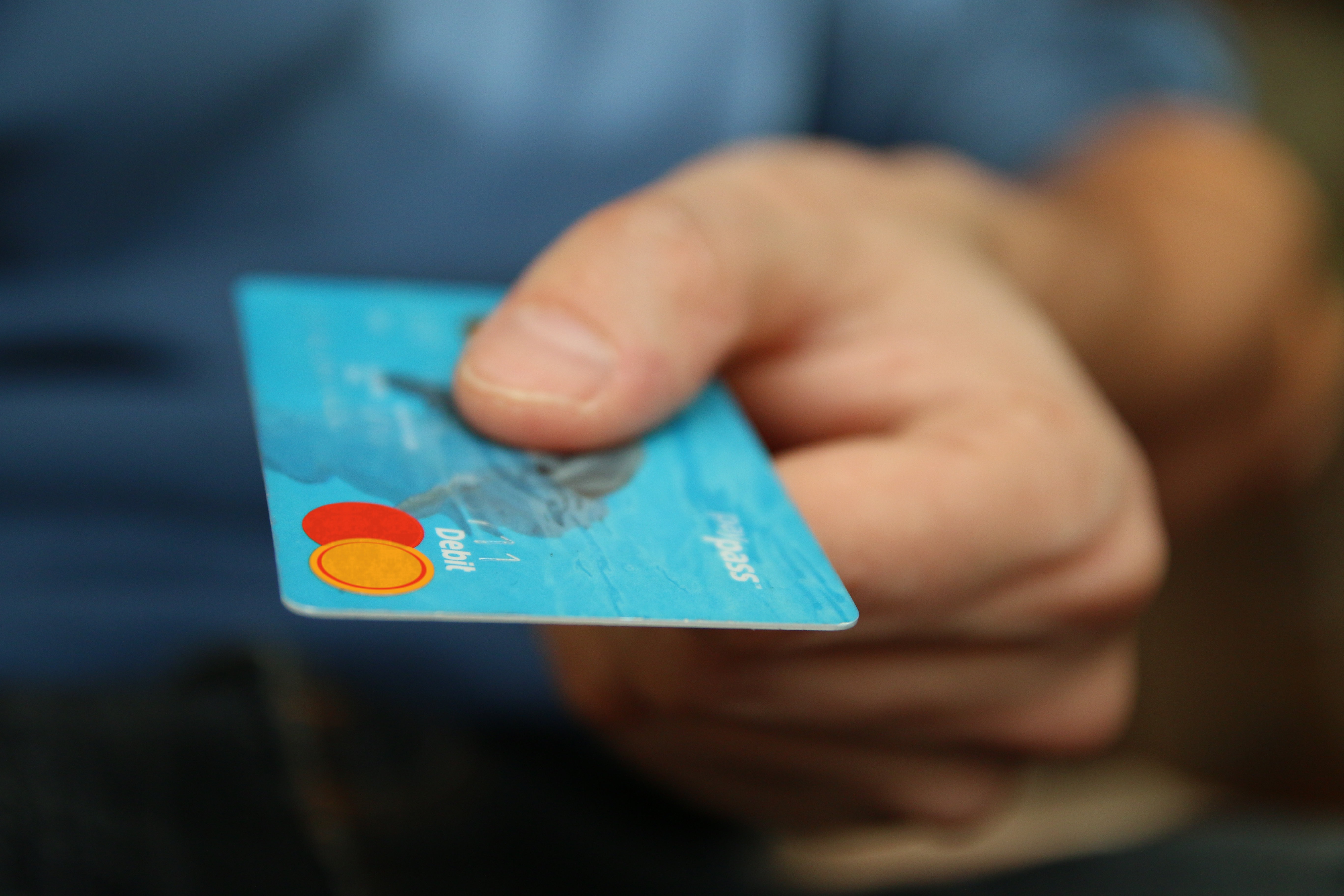 Save
Save
Key trends
Considering the apparent reduction in available disposable income, consumerism is clearly playing a role in the spending decisions of the British public, as retailers are now busier than ever before. You would think that we would be more frugal and minimalist, however the pressures of social media are also having a dramatic impact on spending habits, with people now desiring to spend more than ever and 'showcase' their latest purchases online.
This, coupled with the growth of more 'low cost' designer brands, means that people are now able to buy more and more. Take high street giant Zara for example, the company is able to respond to the latest catwalk trends within two weeks and produces 450 million items of clothing per year. It's easier than ever for consumers to own imitation high-fashion pieces for under £20.
Furthermore, the growth of technology means that customers are now able to make orders almost instantaneously at the touch of a smartphone. Combine this with the endless influx of marketing messages directed at us via email, Facebook, Instagram and prolific YouTube vloggers, this can make for a lethal spending combination.
Drown out the din
However, this crowded marketplace creates an increasing challenge for marketing and creative teams, which now have a much harder task of cutting through the noise to reach a brand's target customer. The public is tired of generic 'me-too' approaches and dull advertising campaigns and this is what makes our work that much more interesting – there are more communication channels available today than ever before, allowing us to really stretch our creative muscles for our clients' brands.
Those campaigns, which dare to be different, tend to encounter the greatest success – particularly for brands that are new to market and in their infancy. Print and TV advertising are now taking more of a back seat to more cost effective and flexible platforms such as Instagram, Facebook and digital advertising. Some of our favourite campaigns over the past 12 months which have utilised this omnichannel approach to great effect include Paralympics GB's 'We're The Superheroes' campaign, Adidas 'Unleash your creativity' and Lidl's 'Lidl Surprises' – I've included more of our favourites below.
First and foremost, it's important to ensure that a brand's core values are always front of mind when developing our clients' marketing strategy. Creating campaigns, which deliver tangible commercial results, focus on their core USP and perform differently to competitors. Only this way can we elevate a brand above its competition and avoid being lost in the quite frankly overwhelming choice out there. With so many alternatives for consumers today, brands must work hard to convince individuals that they are the smarter, better option.
After all, it's quality over quantity.