News
Industry Report: How can we engage the next creative generation?
We're incredibly excited to announce the publication of our latest industry report – 'Designing the Future: How Can Creative Businesses Engage the Next Generation'.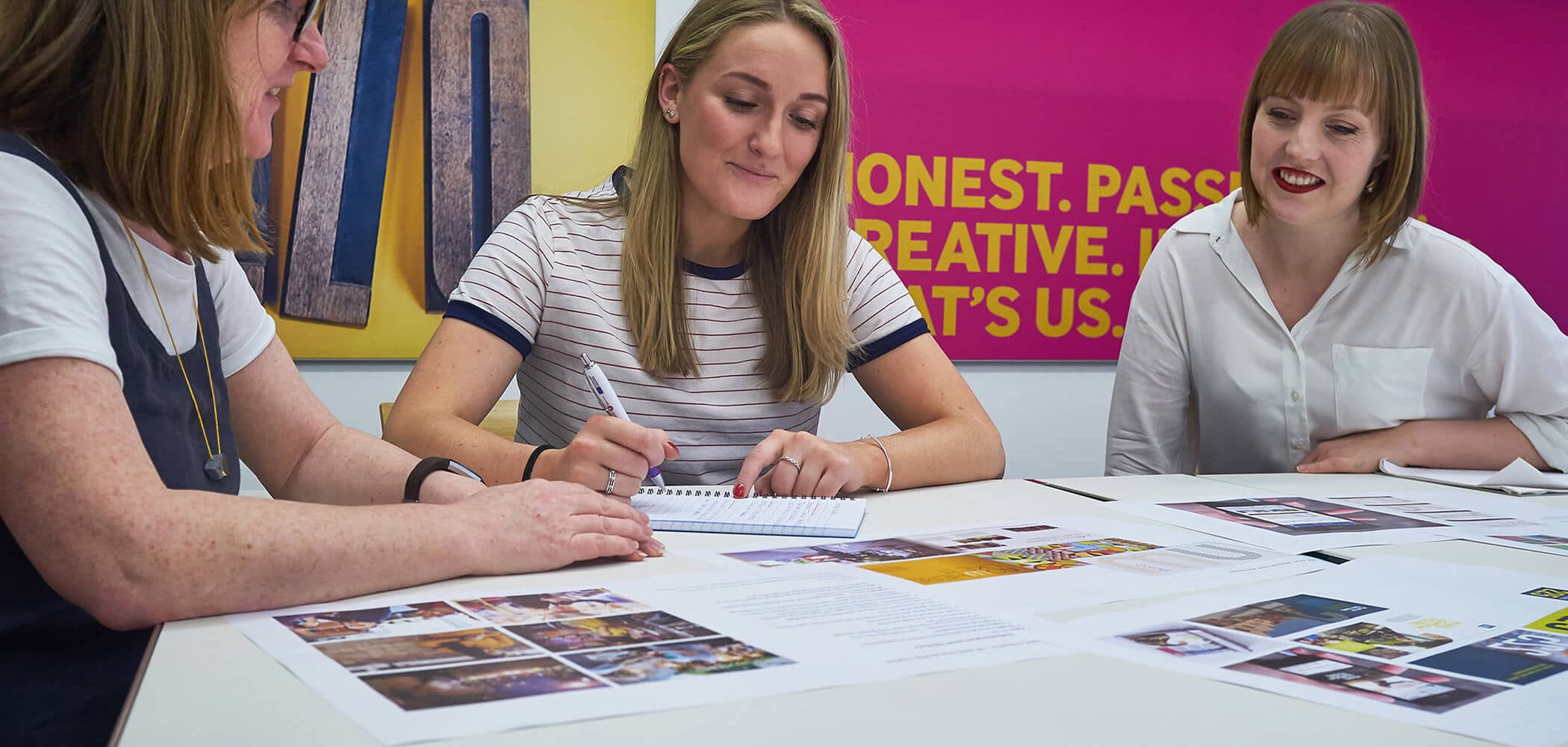 Over the last few months, we've taken a comprehensive look at the current state of the industry when it comes to the skill sets of creative graduates entering the workplace. Available for download at the below link, our report also features observations and insight from our friends at the Design Business Association (DBA) and the UK Design Council.
At a time when our industry is displaying huge growth potential, contributing £92 billion to the UK economy in 2017 alone, the dependency of talented young creatives is only going to become more crucial in the coming years. The report identifies the commercial skills that we believe many design graduates are currently lacking when entering the workplace, and provides suggestions for how agencies and universities can help to bridge the gap too.
We recognise the importance of nurturing young talent here at Michon, and we want the rest of the creative industry to see this too. We all have a responsibility to safeguard the future of our industry. As such, we want this report to encourage agencies, in-house creative teams and education providers to work closer together, to create well rounded training that will allow graduates to enter the workplace fully up to speed for any dynamic studio environment.
Investing in the future of our creative talent will benefit both the creative industries and the wider national economy. The calibre of our design pool in the UK is second to none – and we need to collectively step up and support them to ensure the sector's potential growth is realised in years to come.
We hope you find the report interesting and that it provides some take away learnings to apply to your own business or studies. Have an opinion? Let us know via our Facebook, Twitter and LinkedIn channels.